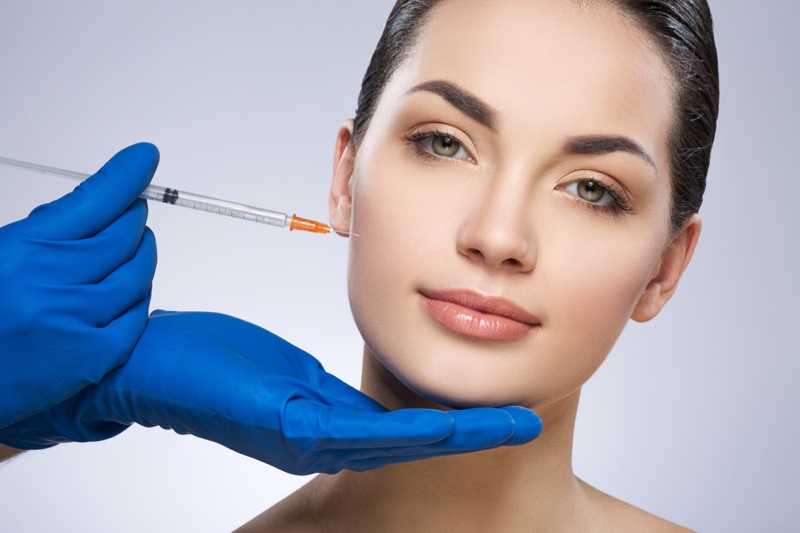 Diamond Skin Aesthetic Academy's 1 day foundation basic Dermal Fillers training course will equip you with the knowledge and skill to carry out the most commonly requested facial aesthetic injectable treatments. This aesthetic course is open to medical professionals and non-medical professionals! Diamond Skin Aesthetic Academy will provide you with online aesthetic training materials in advance of your aesthetic training course so that on the day, this will simply be re-enforced, enabling us to focus more on the aesthetic practical; hands-on training.
Diamond Skin Aesthetic Academy's comprehensive hands-on training will be supervised by highly-skilled and experienced aesthetic trainers in small groups to maximise retention of knowledge. Plenty of time is allocated to this part of the day, so that you are confident to practice independently afterwards.
✓ Learn the most common procedures
✓ Learn safe injection zones: Specially mapped out landmark based training teaches how to inject safely and accurately to minimise complications.
✓ Plenty of practical experience on live cosmetic models: All our courses include 50% practical work on live models.
✓ CPD accredited: You will earn CPD points for completing the Foundation Dermal Fillers training Course with Diamond Skin Academy's .
✓ Opportunity to Purchased our Start Kits, to help kick start you Aesthetics Business!
If you do not have the specified medical qualifications then entry to this course is NVQ Level 3 in beauty therapy ( General) If you do have other qualifications that are directly related to this area of work, particularly if you work with needles, then please do not hesitate to contact us to find out if you are eligible to attend this course